Six Surprising Facts About Retirement Confidence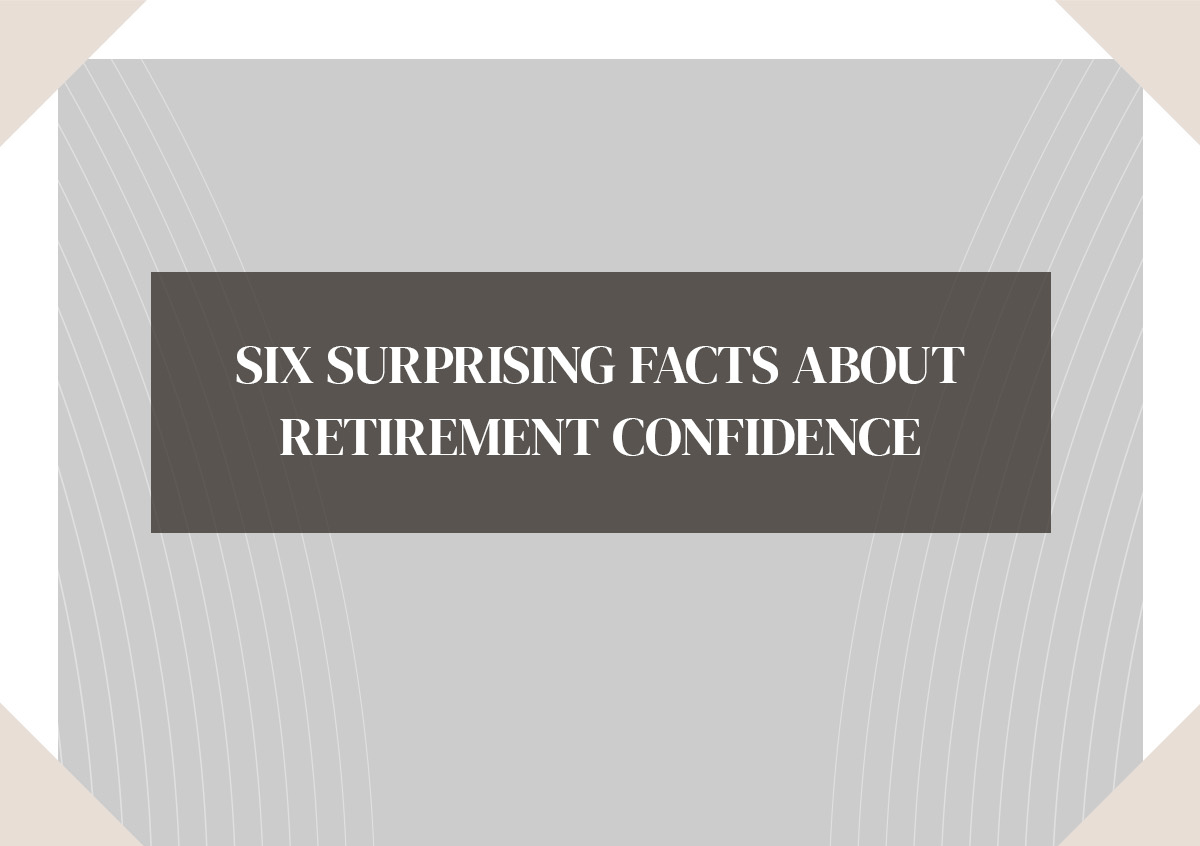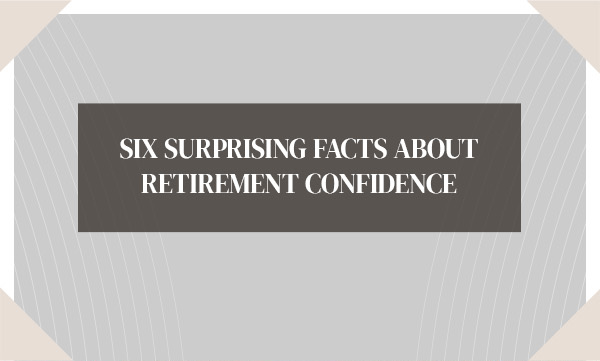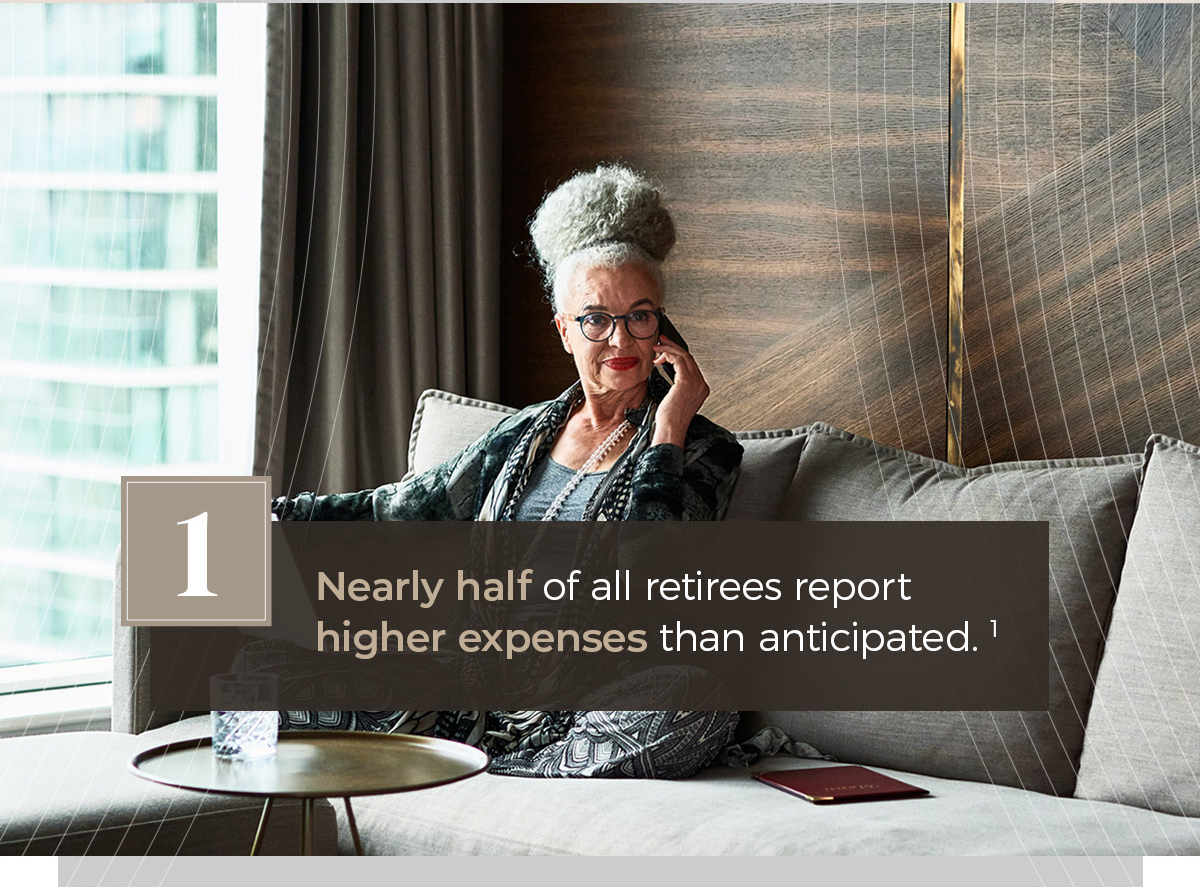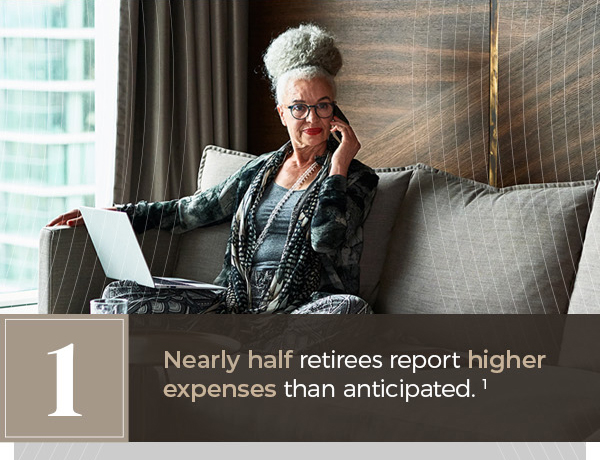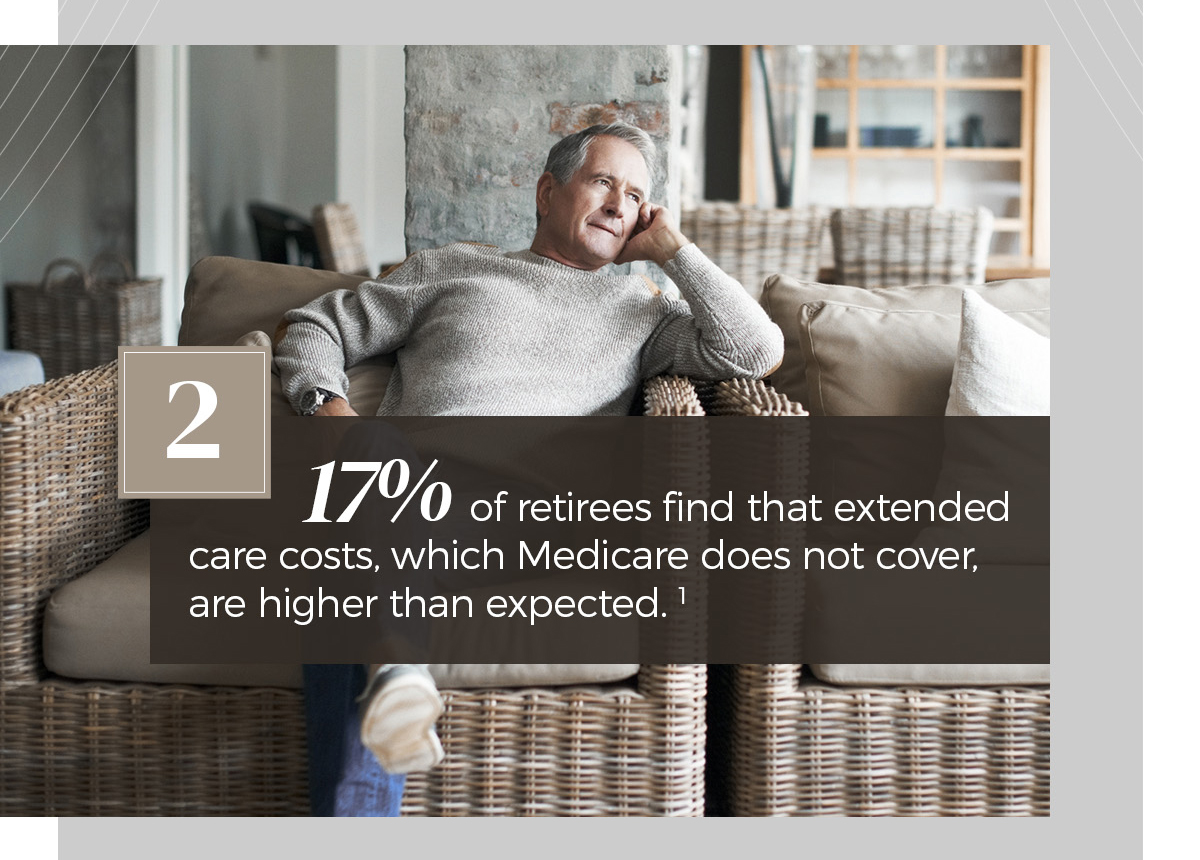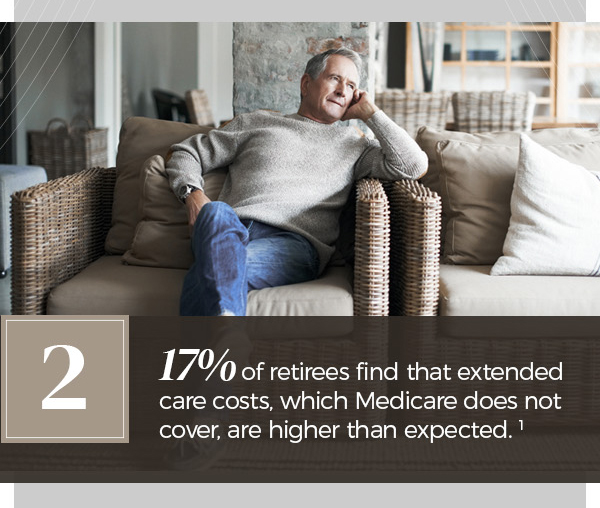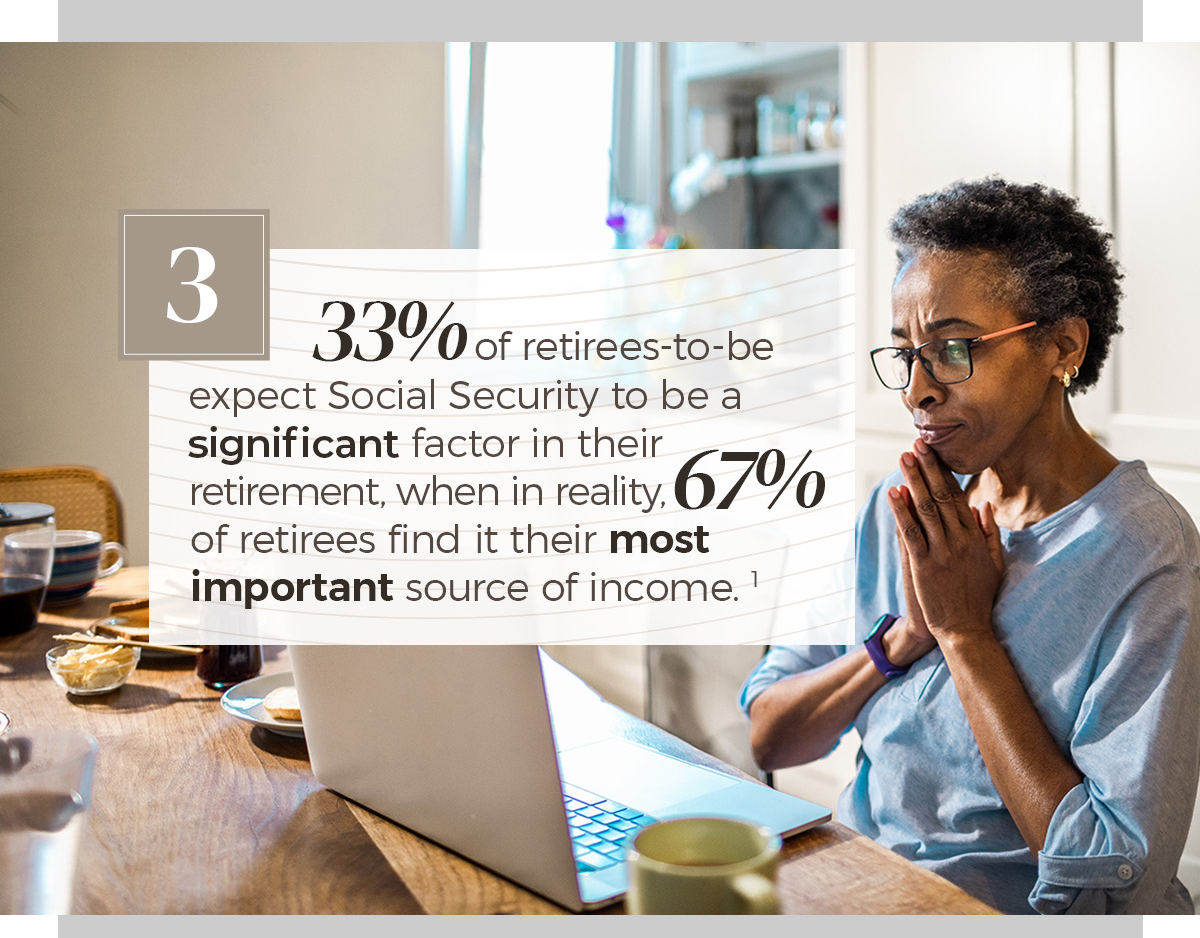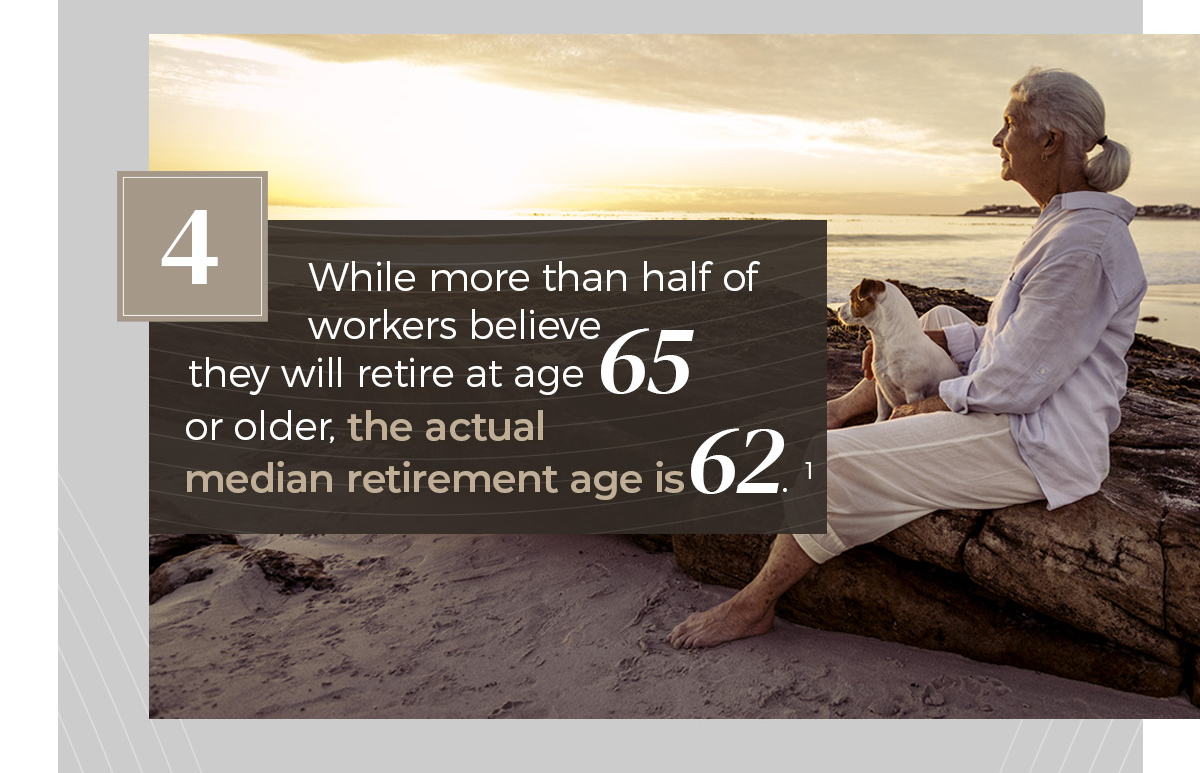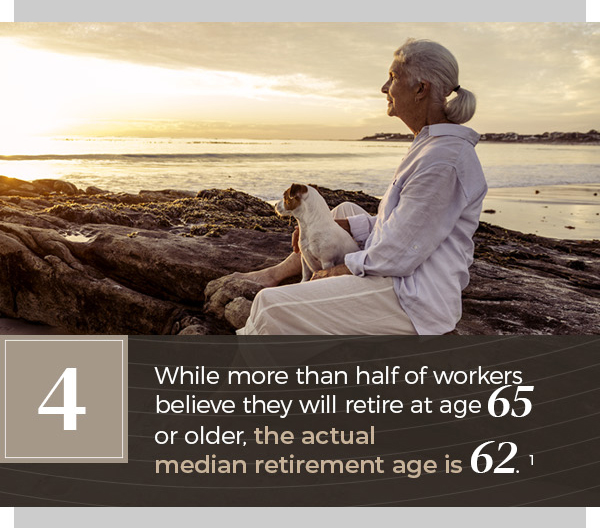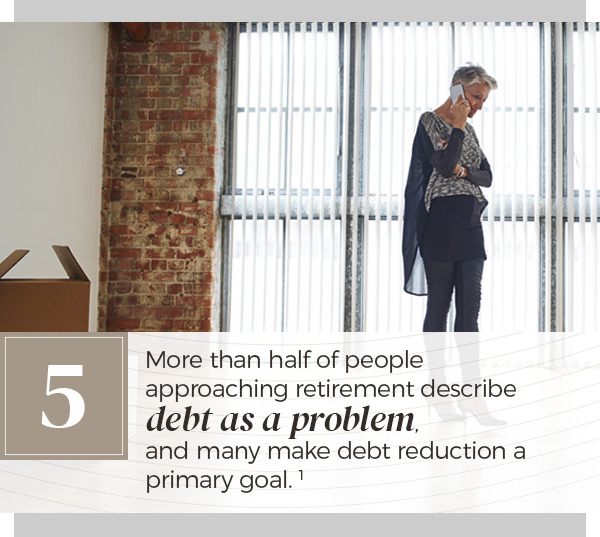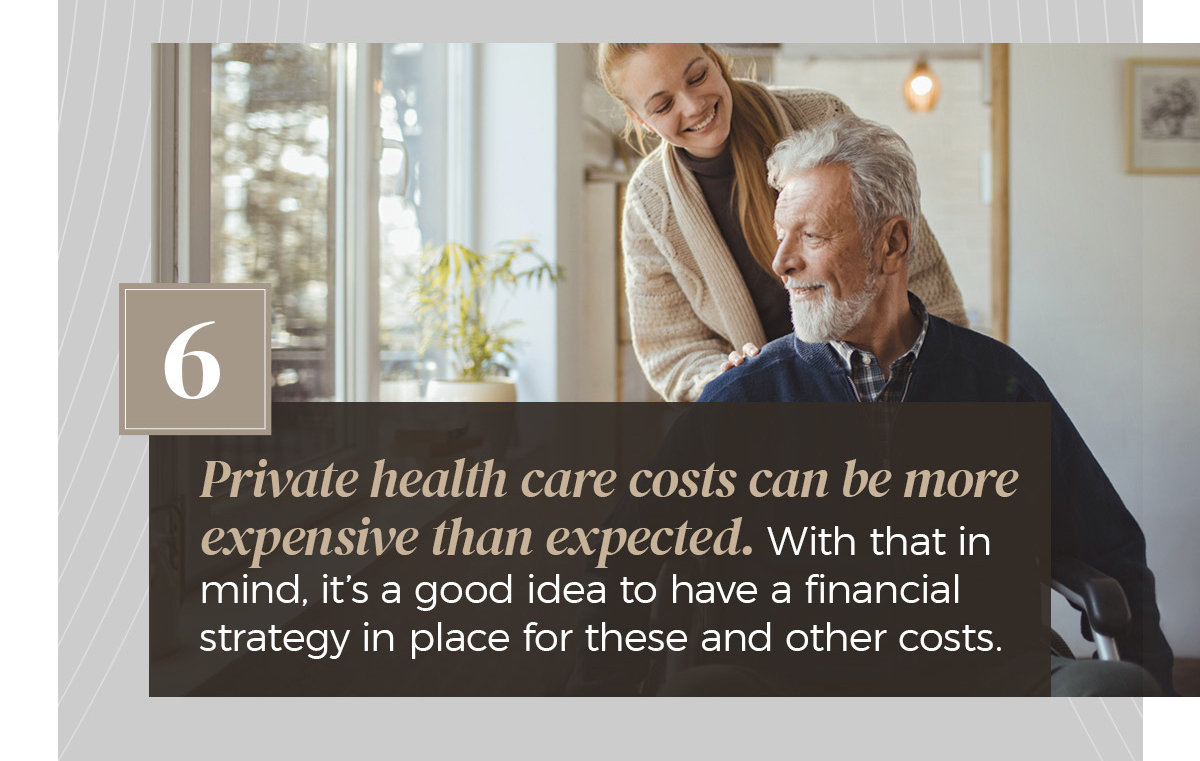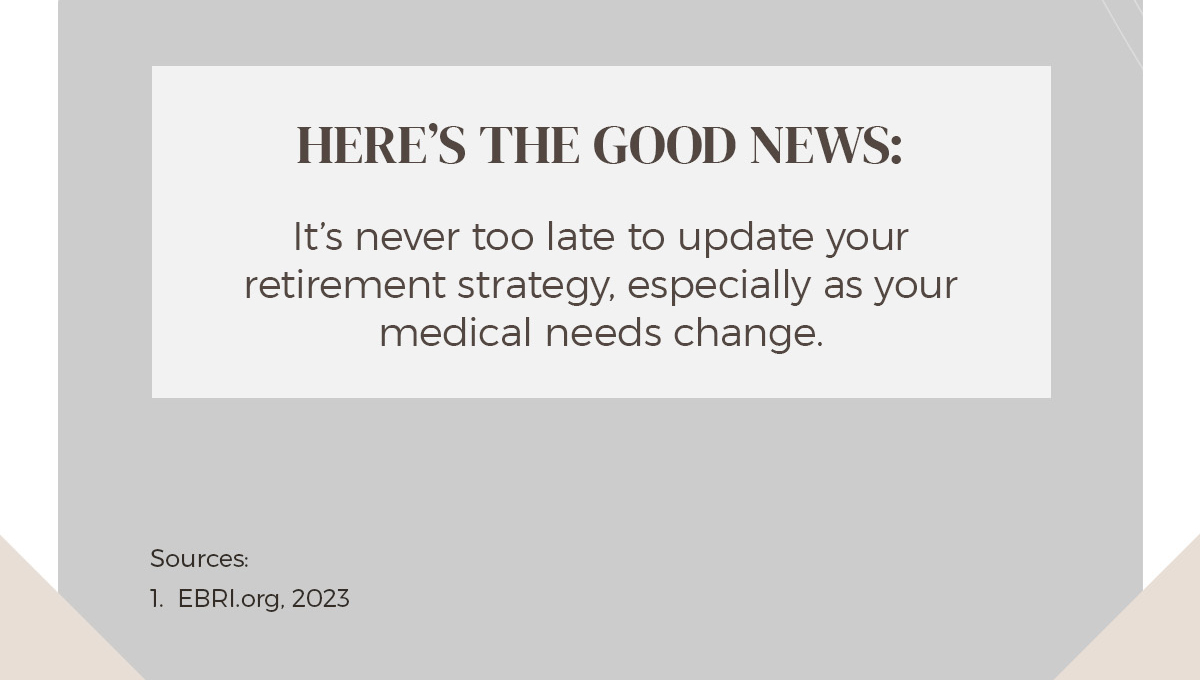 Related Content
Why are 401(k) plans, annuities, and IRAs so popular?
You may be considering purchasing a vacation property, this can be an exciting milestone, but there are a few things to consider first.
A number of questions and concerns need to be addressed to help you better prepare for retirement living.