Choose Your Own Retirement Adventure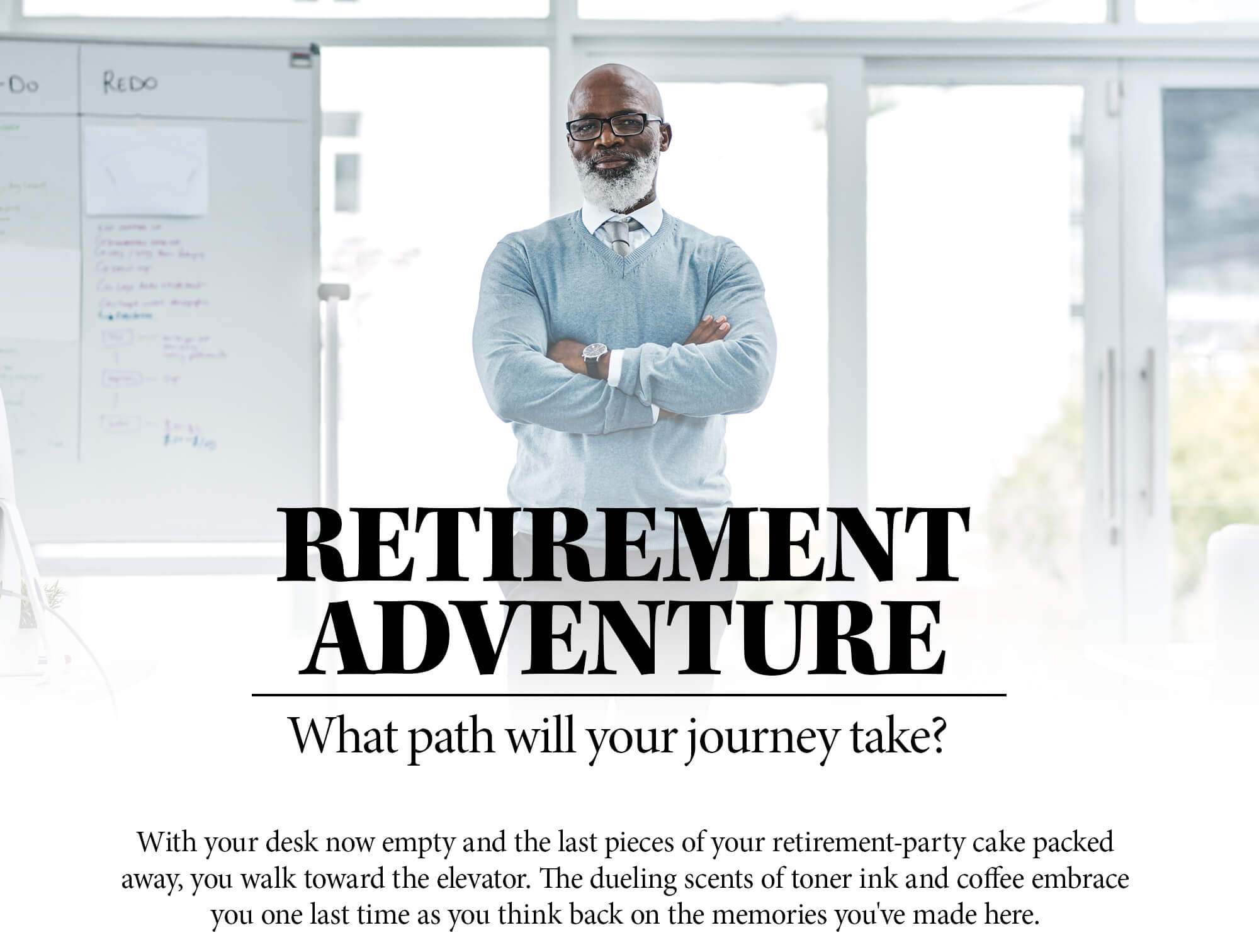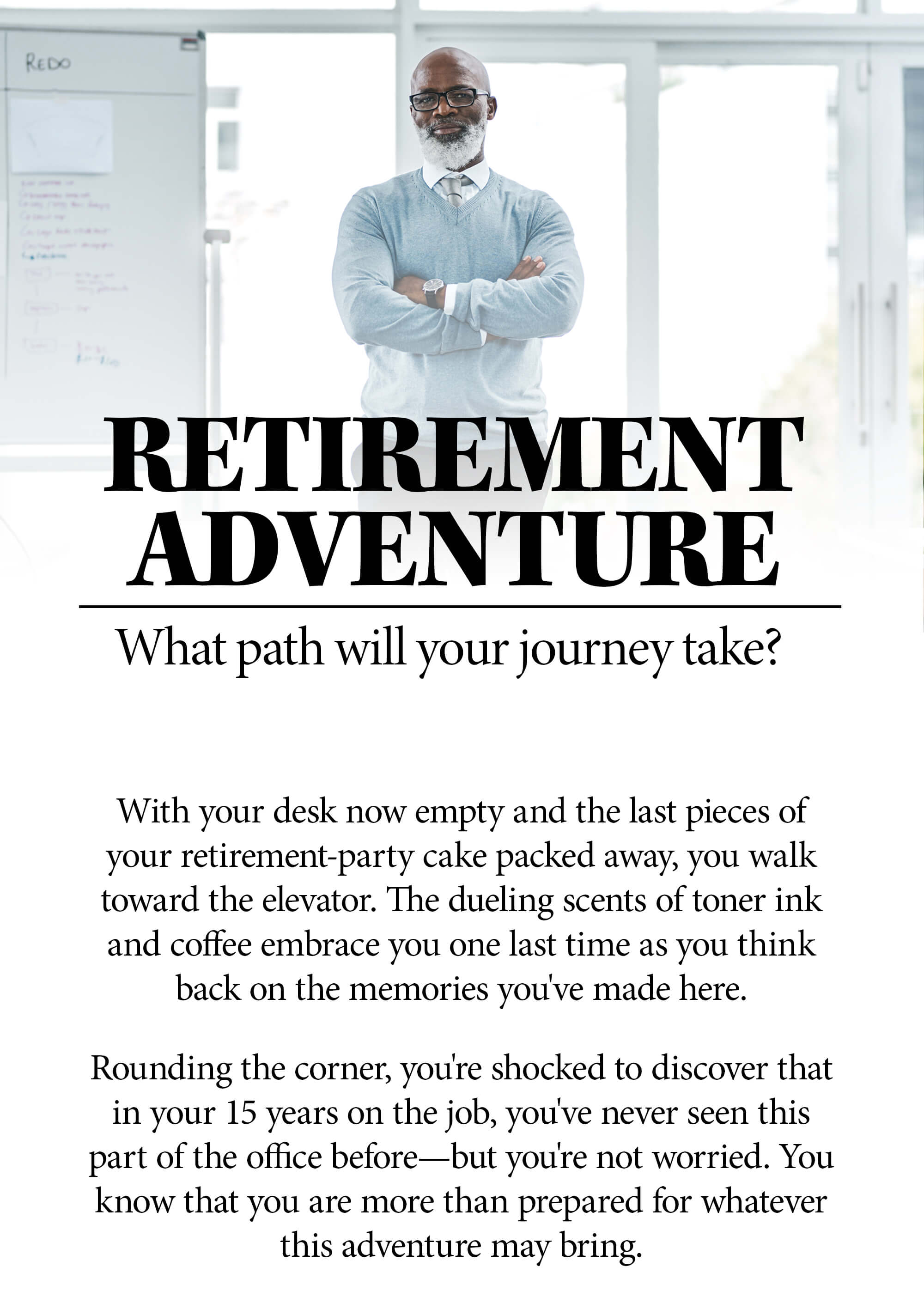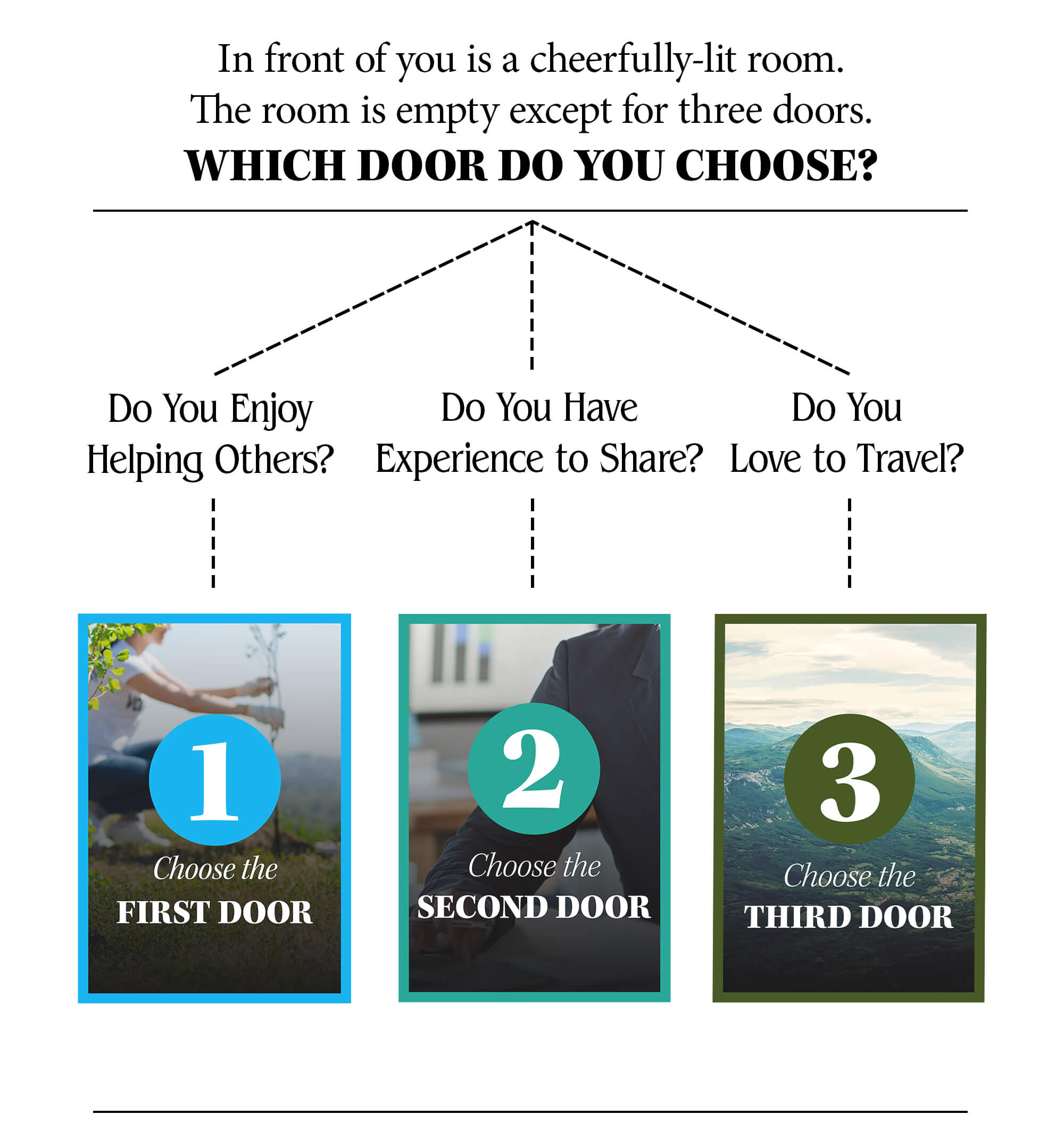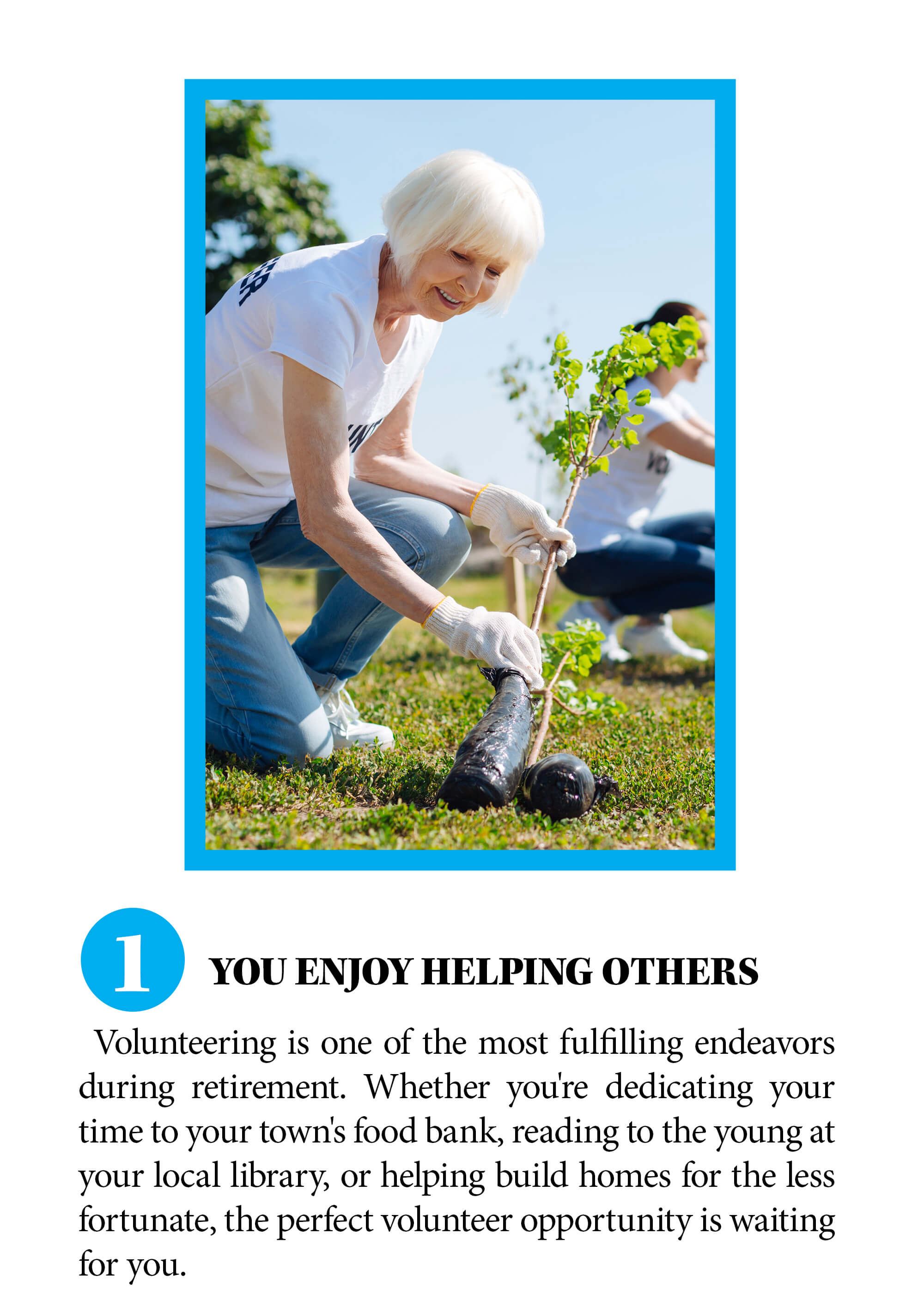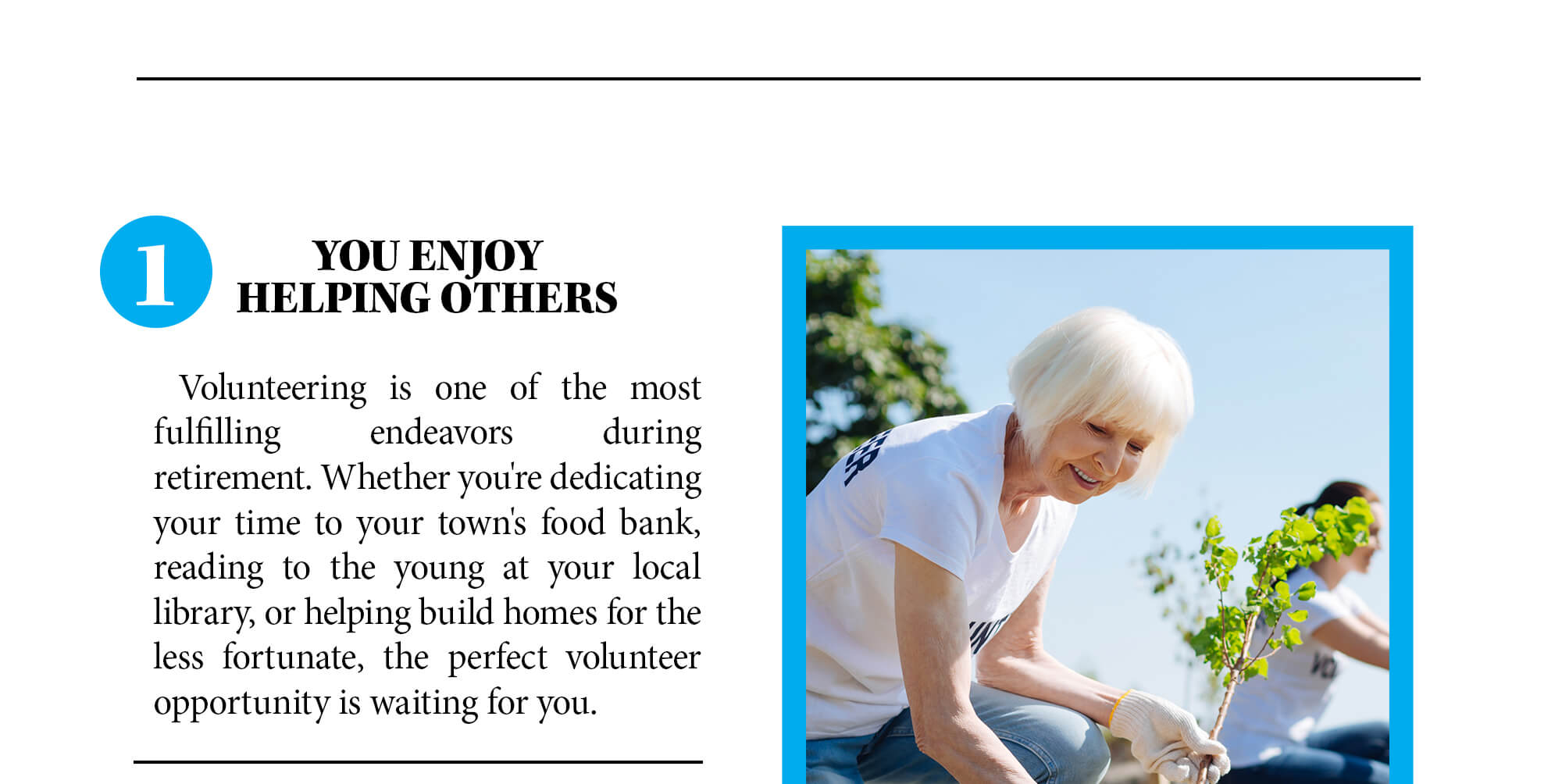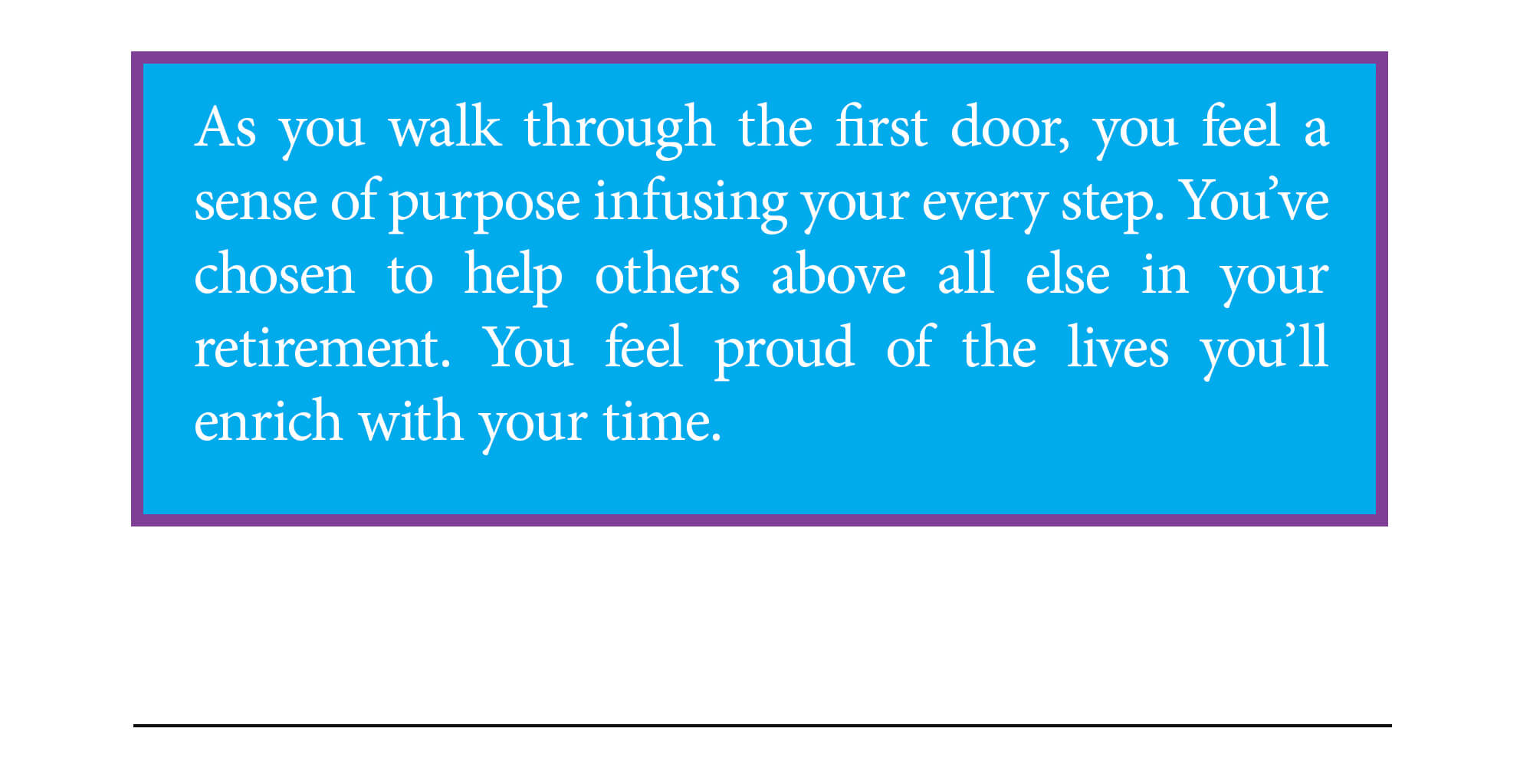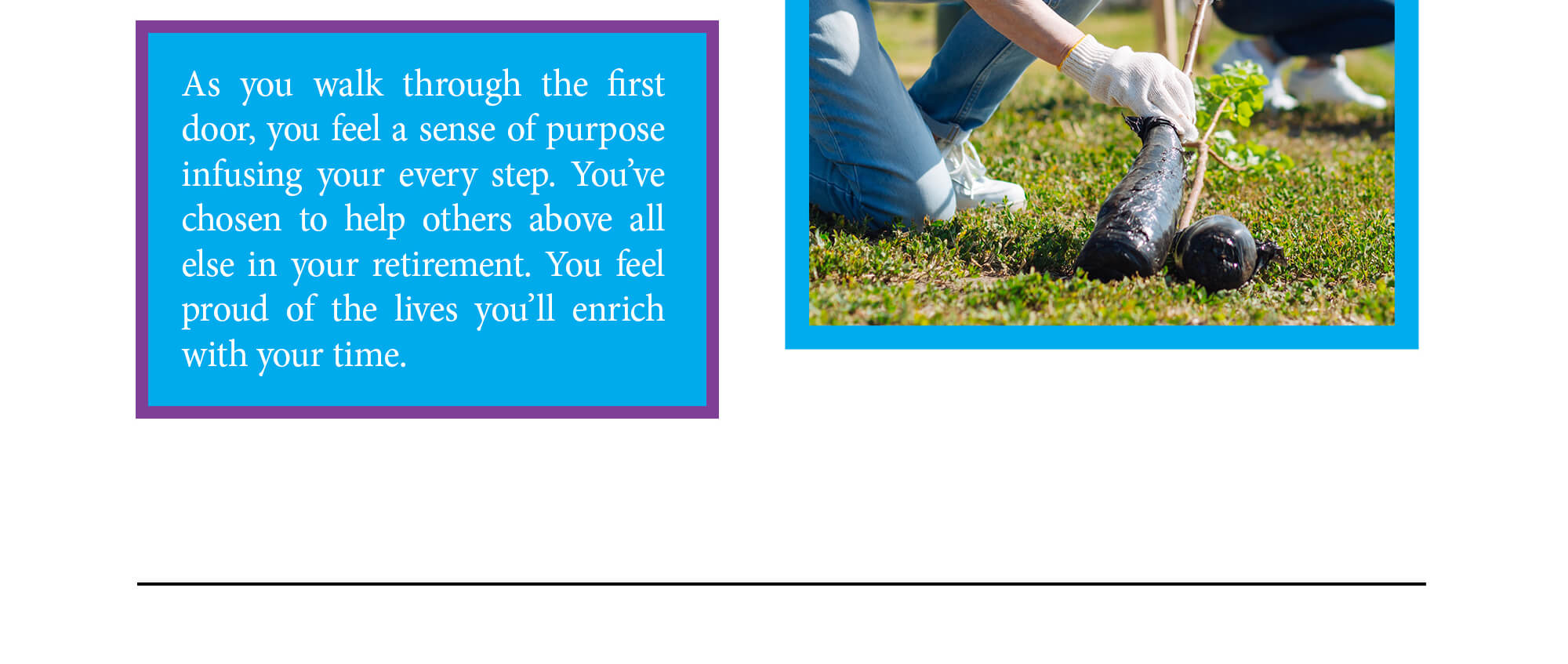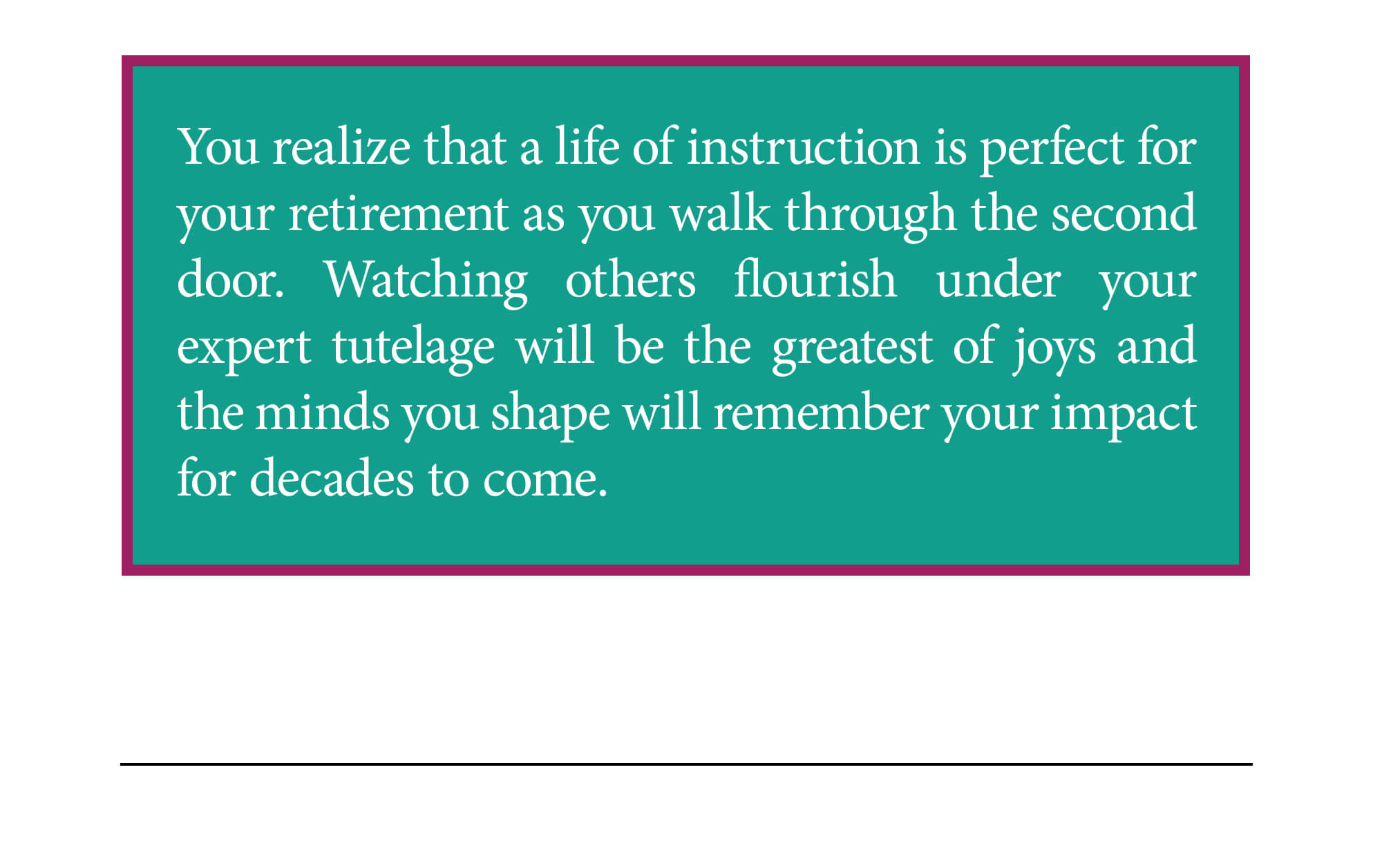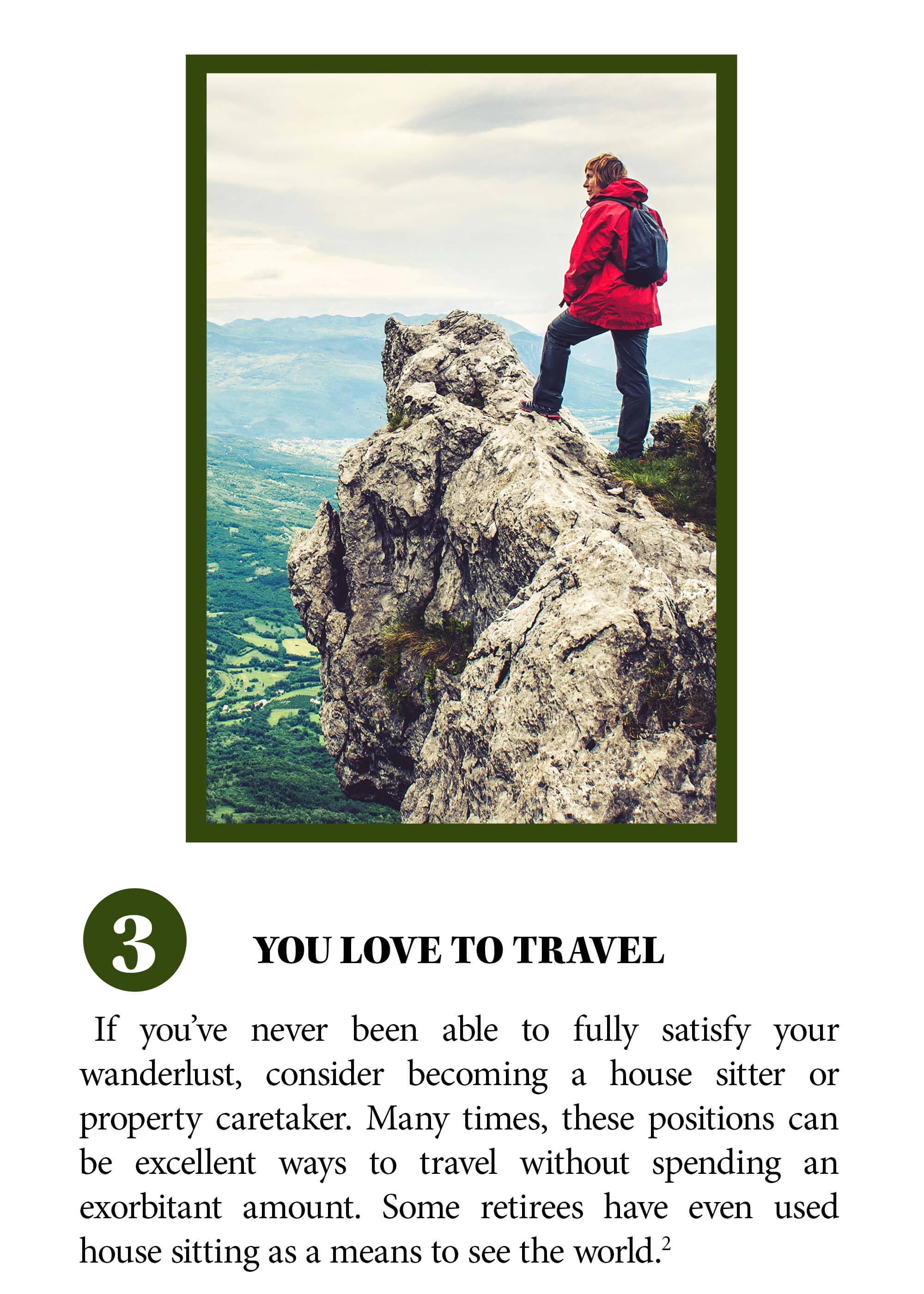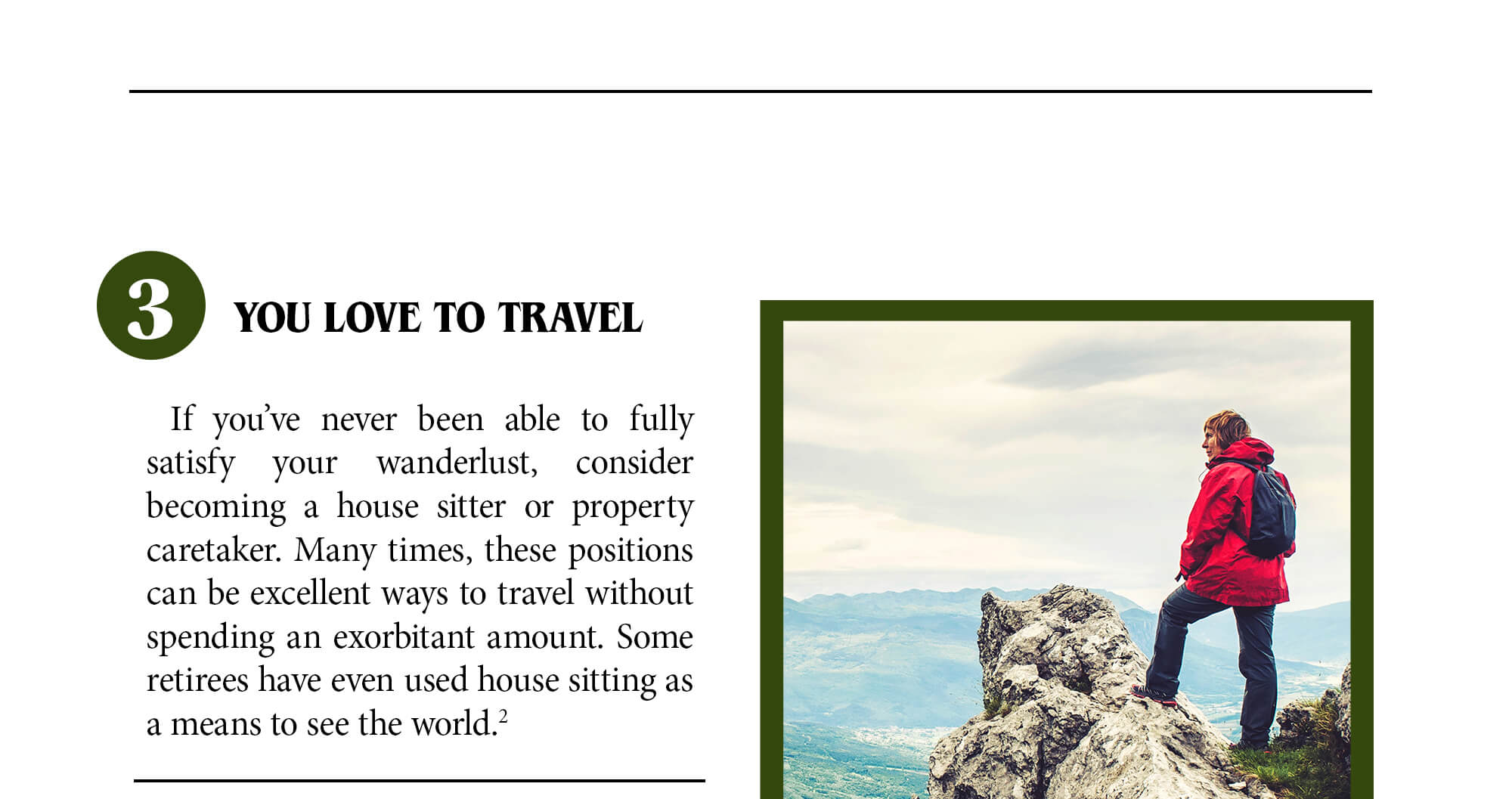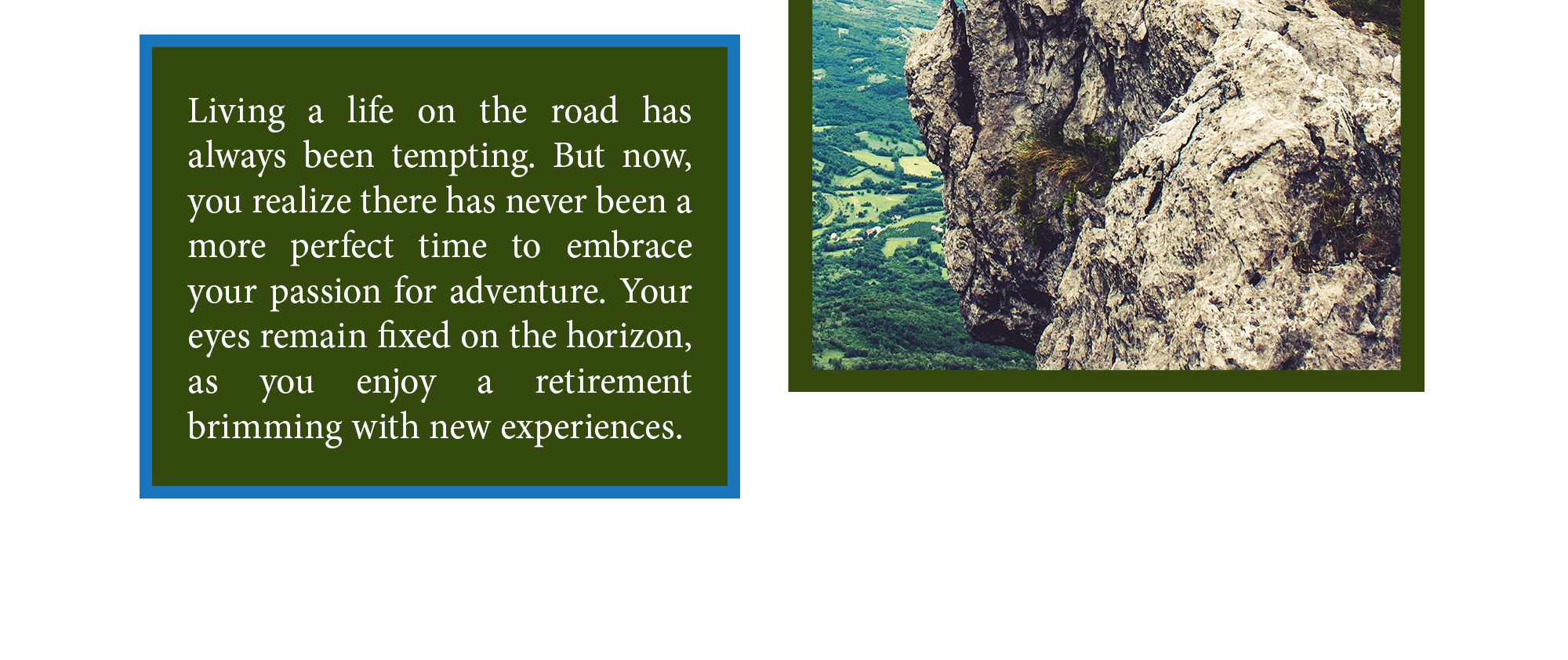 Related Content
The Economic Report of the President can help identify the forces driving — or dragging — the economy.
Solve a mystery while learning how important your credit report is with this story-driven interactive.
Help your college-bound child explore scholarships, grants, and more with this article on paying for higher education.