The Three Keys to a Great Password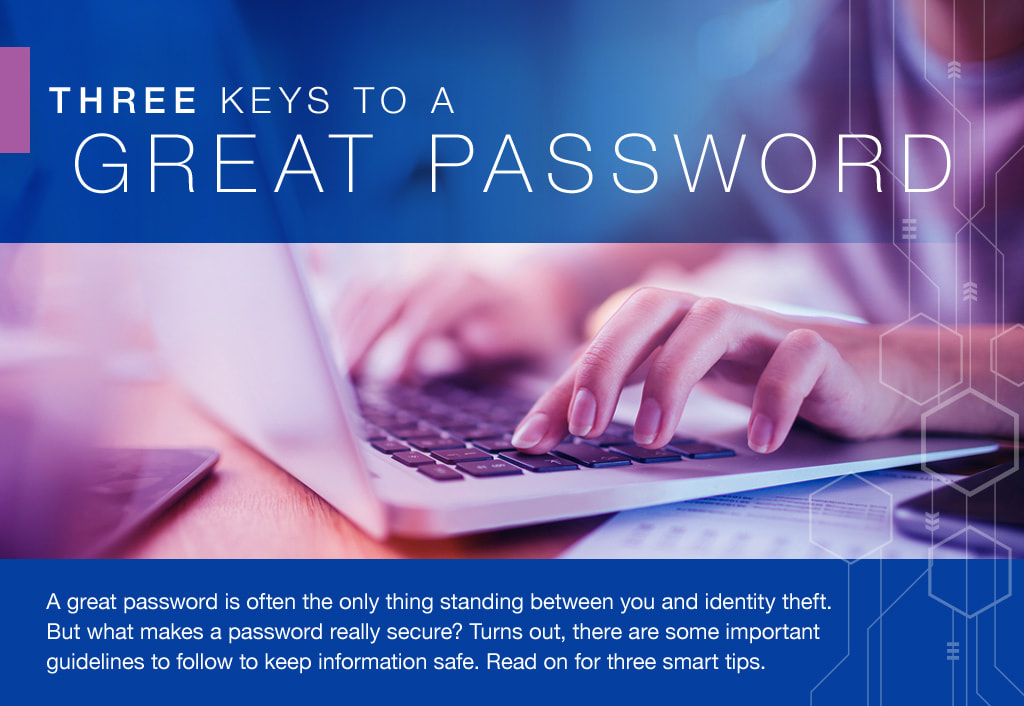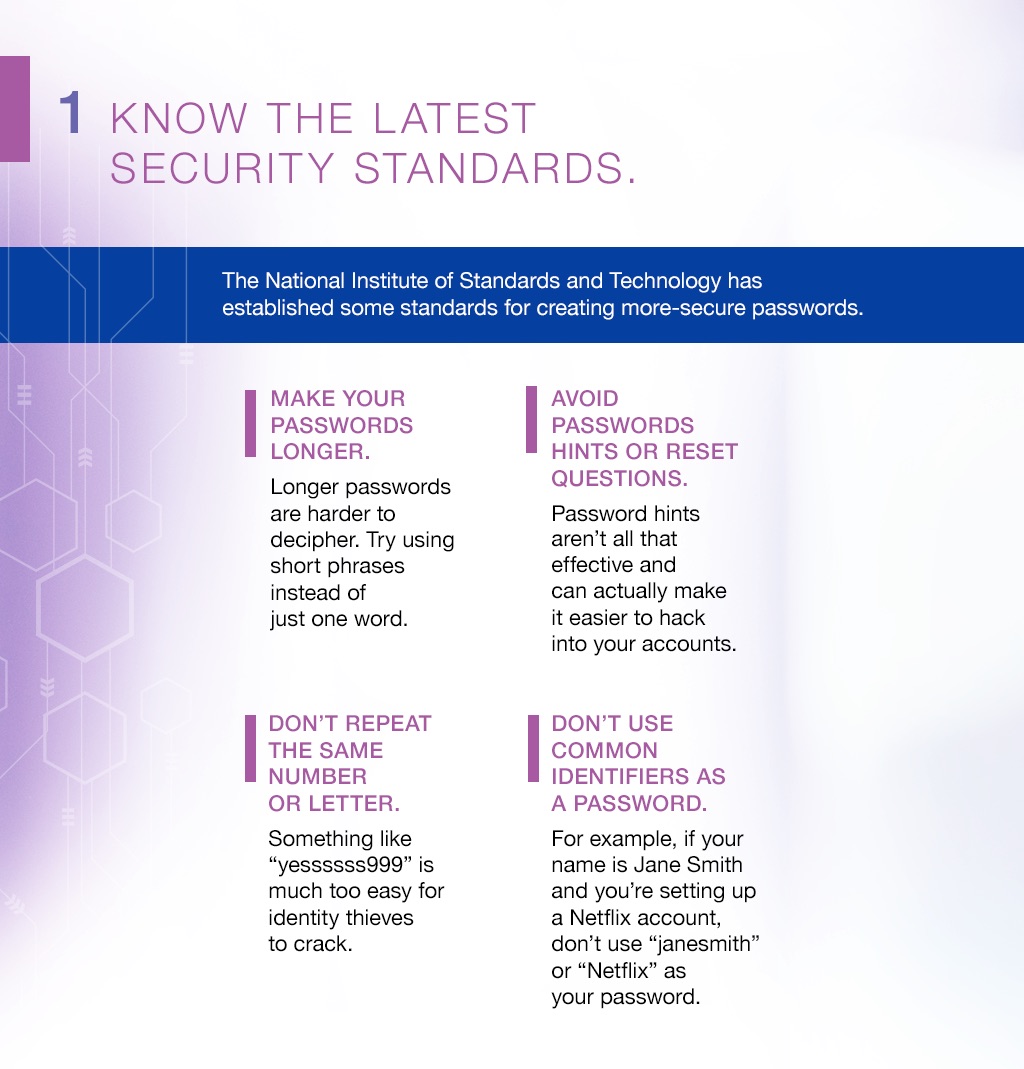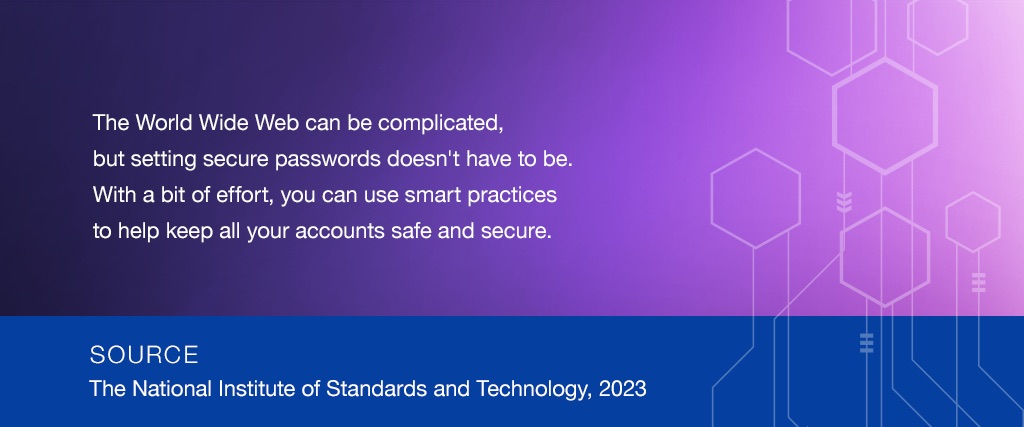 Related Content
Pundits go on and on about how "terrible" or "wonderful" annuities are, but they never talk about whether annuities are right.
Though we don't like to think about it, all of us will make an exit sometime. Are you prepared?
Knowing the rules may help you decide when to start benefits.