What's My 2023 Tax Bracket?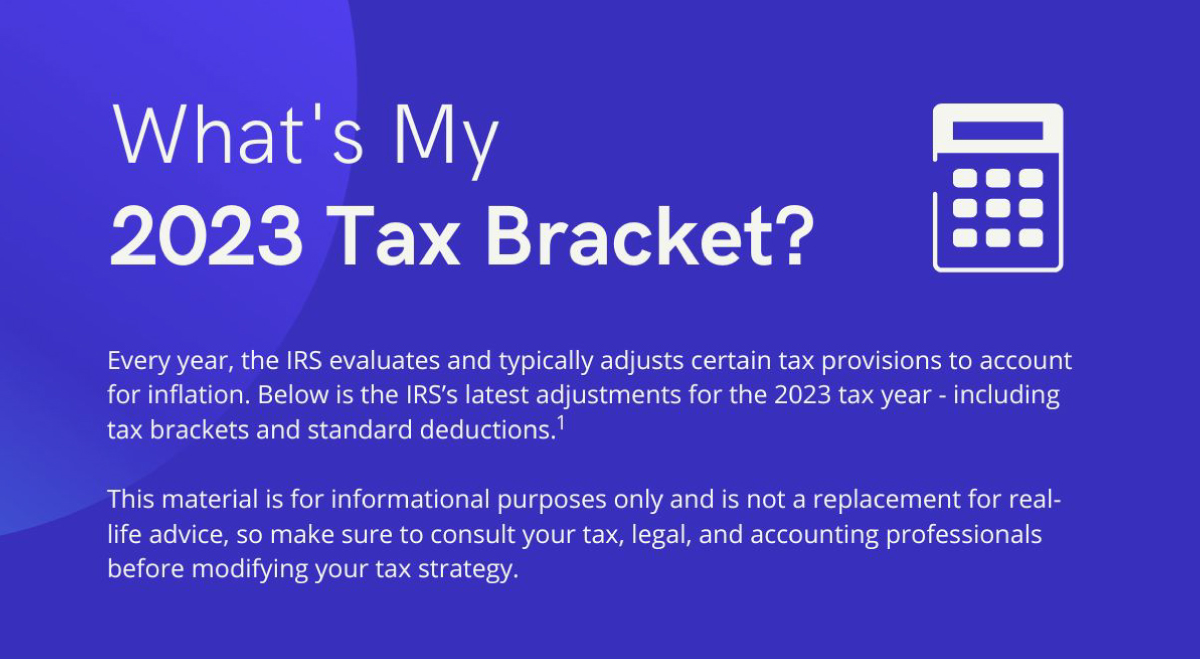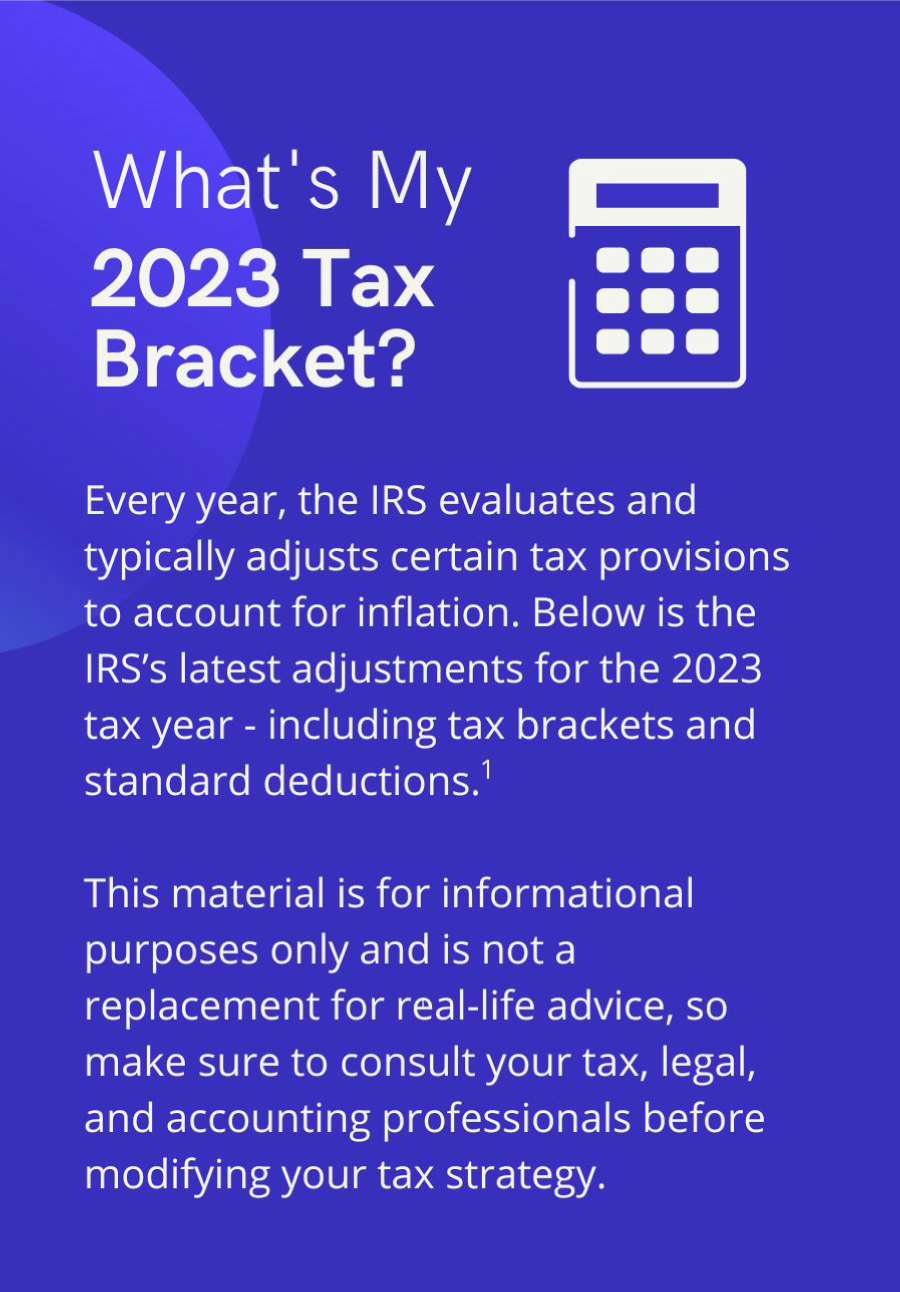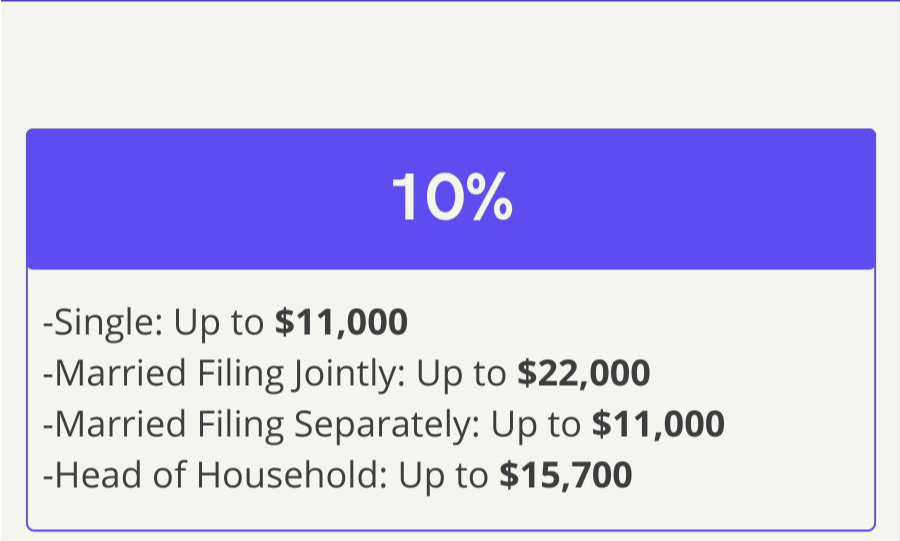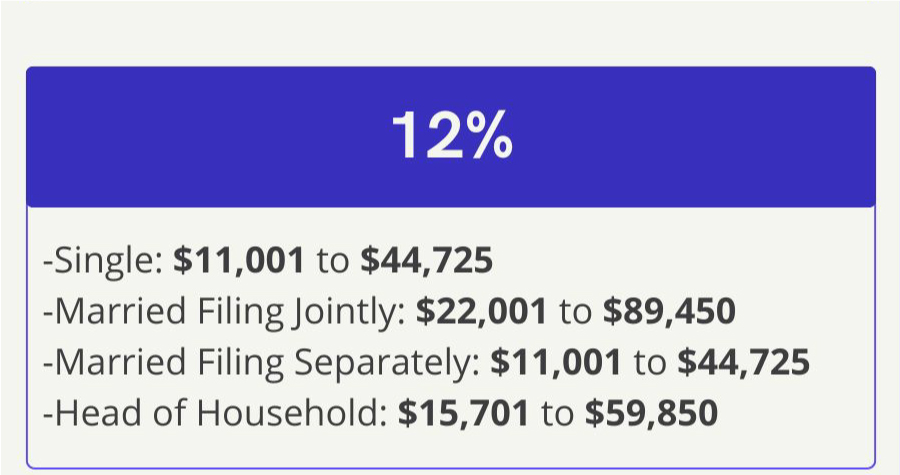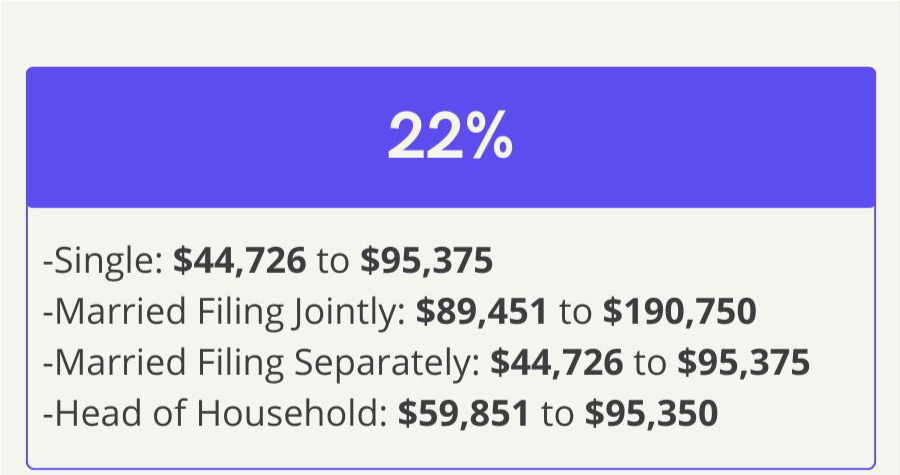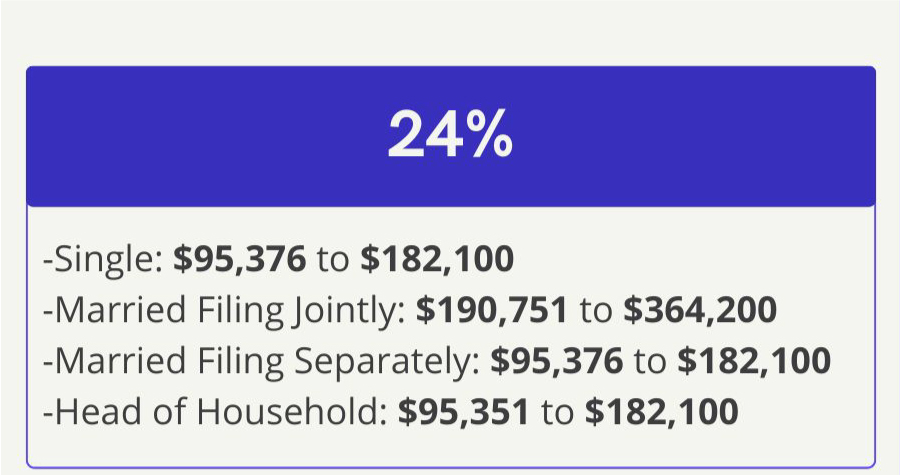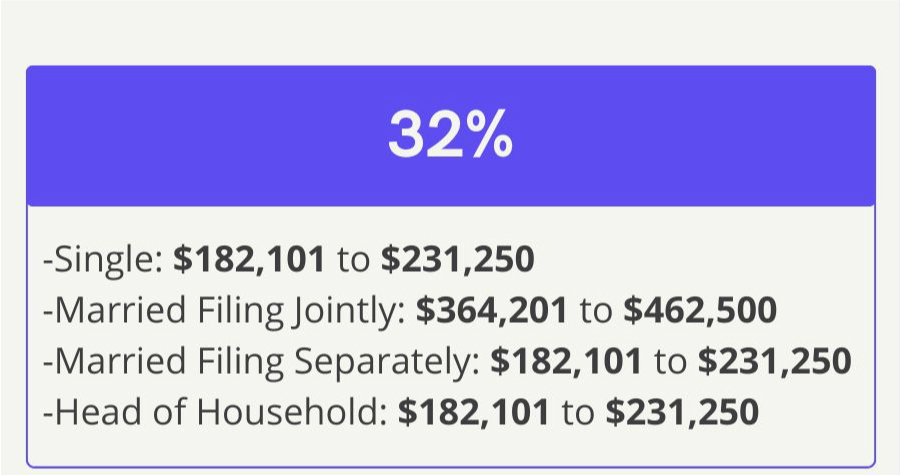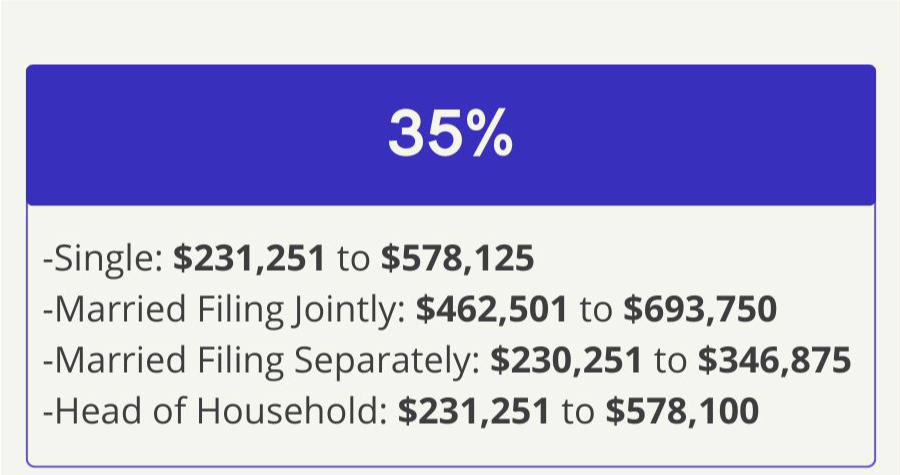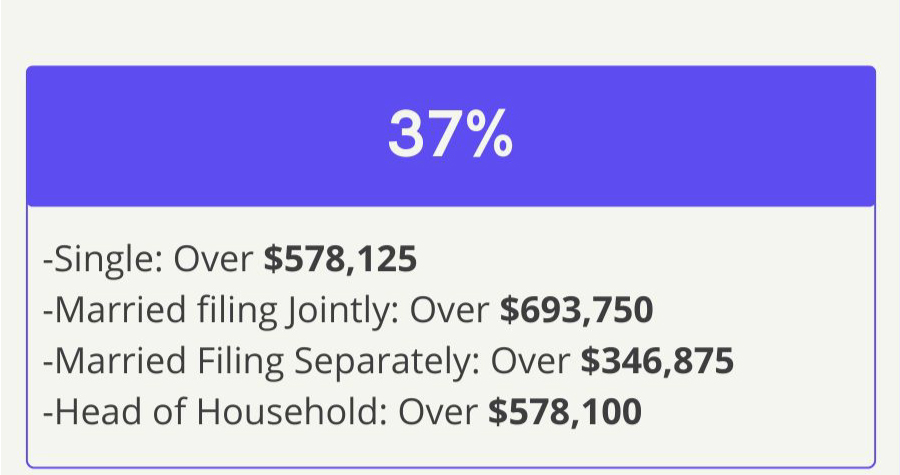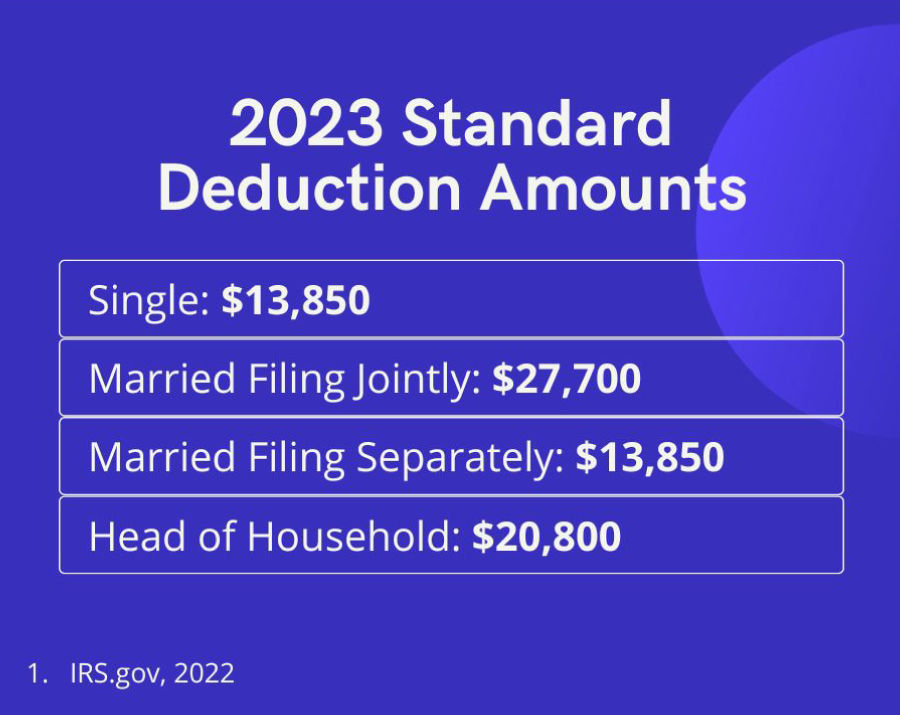 Related Content
Estate planning is one of the best ways to leave a lasting legacy to your loved ones.
Just because your millennial child is living on their own or perhaps even raising children of their own, that doesn't mean important parent-child conversations should stop.
Irrevocable life insurance trusts can be important tools that may accomplish a number of estate objectives.